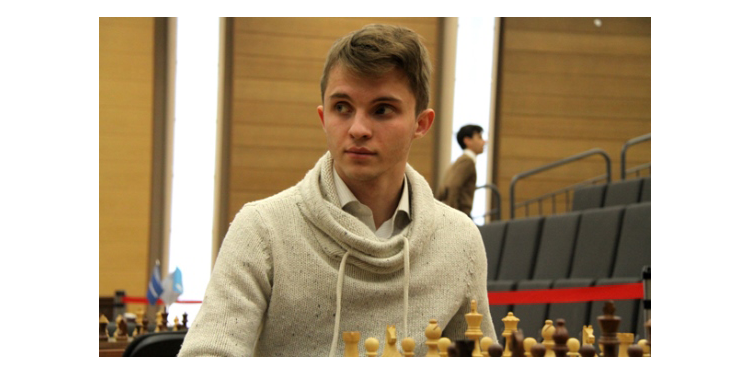 GM Vladimir Belous
Preferred level of students
Students of all levels are welcome.
Teaching methodology
I am very passionate about sharing my knowledge and experience with my students. I have very good analytical skills which allow me to help my students acquire an understanding of how to structure their opening repertoire that would suit their playing style and personality. As a dynamic player, I tend to give the most to those students of mine who enjoy attacking rather than defending, who can truly appreciate a beatuiful sacrifice and playing with the initative.
Openings
I help my students with building their opening repertoire in 1.e4, 1.d4 and 1.c4 alike. I am knowledgable in the following openings for White and Black: English, Grunfeld, King's Indian Defense, Slav Defense, Queen's Gambit, Reti Opening as well as Italian Game, Sicilian, Scandinavian, Caro-Kann and the London System.