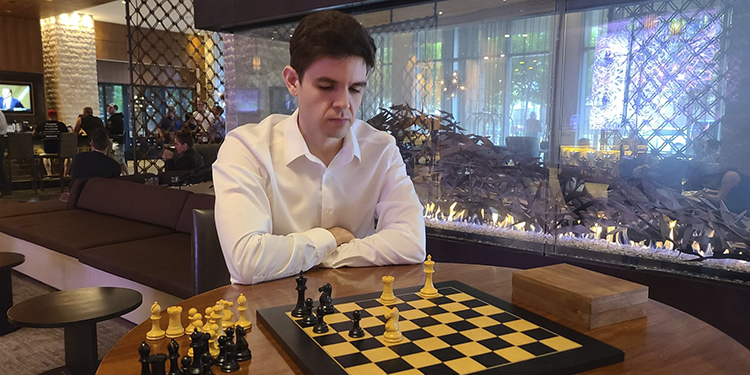 CM Jeffrey Serna
Preferred level of students
Students from Beginner, Intermediate and Talented groups.
Teaching methodology
I like to give my students a good foundation and better understanding in order to become stronger players.
Openings
White: Italian Game, Scotch, Four Knights, Caro-Kann, Smith-Morra and Alapin Sicilian, Scandinavian, Pirc, Modern.
Black: Double King's Pawn, Queen's Gambit Accepted, Baltic Defense
.