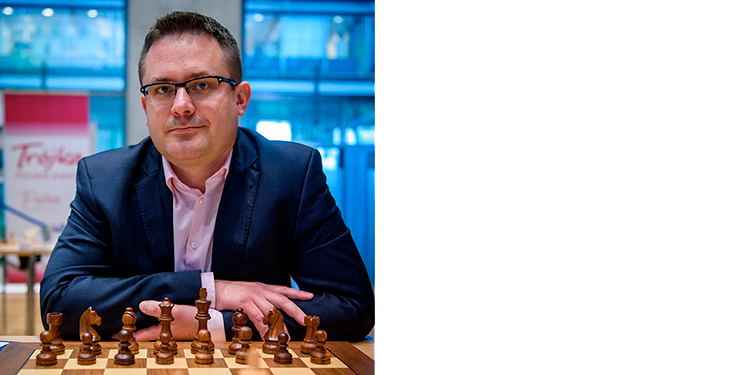 GM Alex Mista
Preferred level of students
Students from Talented and Expert groups.
Teaching methodology
I have a professional and individual approach to each student that ensures quick progress.
Openings
White: Italian Game, Ruy Lopez, King's Gambit, Open and Closed Sicilian, French Defense with 3.Nd2, Calssical and Advanced Caro-Cann, Pirc, Modern, Scandinavian.
Black: Double King's Pawn, Sicilian, Grunfeld, Benoni, King's Indian, Slav Defense, Nimzo-Indian.