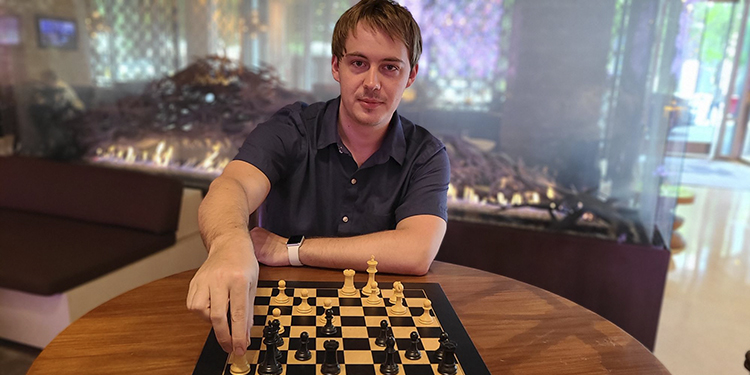 GM Andrey Stukopin
Preferred level of students
Students from Talented and Expert groups.
Teaching methodology
I personalize my lessons to suit my student's needs, bestow tons of useful material upon my students, and encourage them to ask questions.
Openings
Two of my most profound beliefs are that 1.e4 is superior and that good openings lead to winning middlegame positions.
If one were to decide to take individual lessons with me, they should keep that in mind and not expect me to know 1.d4 or the English Opening. Finally, if you are one of those students and still want to take lessons with me, accept my heartfelt apologies in advance. I consider myself being well-read in the following openings for White and Black: Italian Game, Caro-Kann, Sicilian, Scandinavian, Pirc, Modern, King's Indian Attack, London System and Queen's Gambit Accepted.