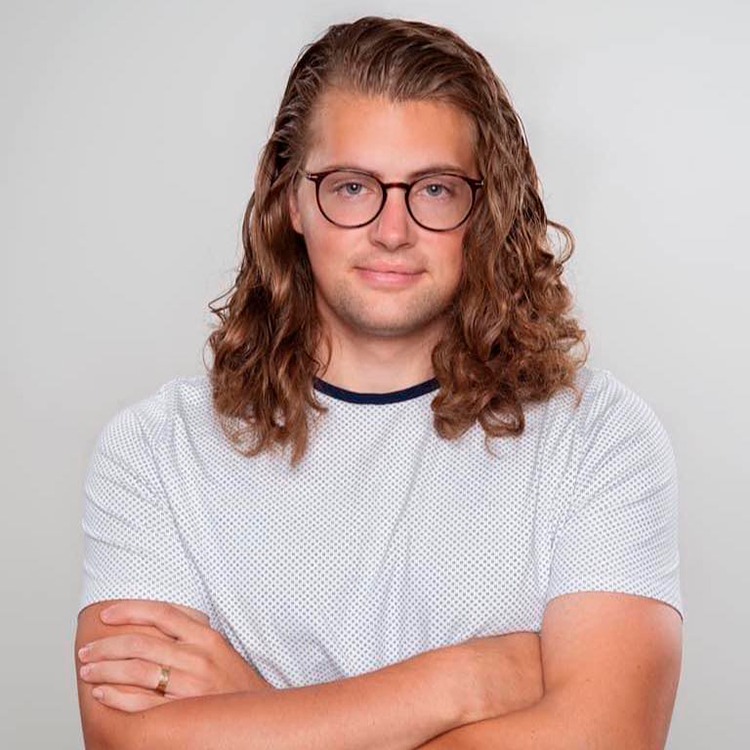 Ray Black
About Me:
I moved to Austin, TX in 2021 for work after living in both Alabama, Georgia, and Michigan and can truly say I have loved every second of living in Austin, TX and Texas as a whole. I live here with my beloved wife and we both work in creative artistic industries. I work in film and television producing and coordinating movies, television, reality shows, and commercials all the like in the Austin area. I fell in love with chess at a very young age and competing in tournaments was one of the best parts of my childhood. I have recently started competing again in the Texas area and can't wait to grow in my chess journey even further. I hope to build up and grow the Austin chess community and one day provide the same joy to kids and adolescents through chess that I had when I was their age.
Teaching Experience:
I taught myself how to play chess when I was 4 years old out of anger because my older cousins would not teach me or play with me. Within months, I was able to beat all of them. For most of my life when it came to chess, I was self taught. That's what I believe makes me a strong teacher, especially to beginners and intermediate level players. I know the learning road-blocks amateur players experience and I know how to coach players through that. I have taught lessons to kids, teenagers, and adults alike from the beginner level to 1300-1400 rated players. I have also taught kids at chess camps part time in Birmingham, AL for a couple years. My first goal for teaching you is for you to understand the basics and fundamentals of the three parts of a chess game; the opening, the middlegame, and the endgame. My second goal for you is to understand the game of chess. To look at any position on the chess board and ultimately understand what is going on. My third and most important goal for you during our lessons is to have fun! Chess has a habit of bringing out your personality and life onto the board and sometimes even your life starts to reflect your chess journey as well. The more fun you have with chess, the more fun you will have with life as a whole. I look forward to being the one that launches your chess journey!